We pride ourselves in installations that are done perfectly from the start. We believe a good installation begins the moment we survey your job. Our assessment and recommendation assures you'll get the right solution for your specific needs. With every installation our crews make sure the guide rails are plumb and square for an ultimate and safe ride quality. Our thorough process translates to a properly running system or virtually trouble free. We only represent the manufacturers who fabricate the highest quality of equipment to guarantee your installation is done right from beginning to end. Every installation receives the same attention to detail and craftsmanship. Time staking methods are used to ensure the highest level of operation and safety.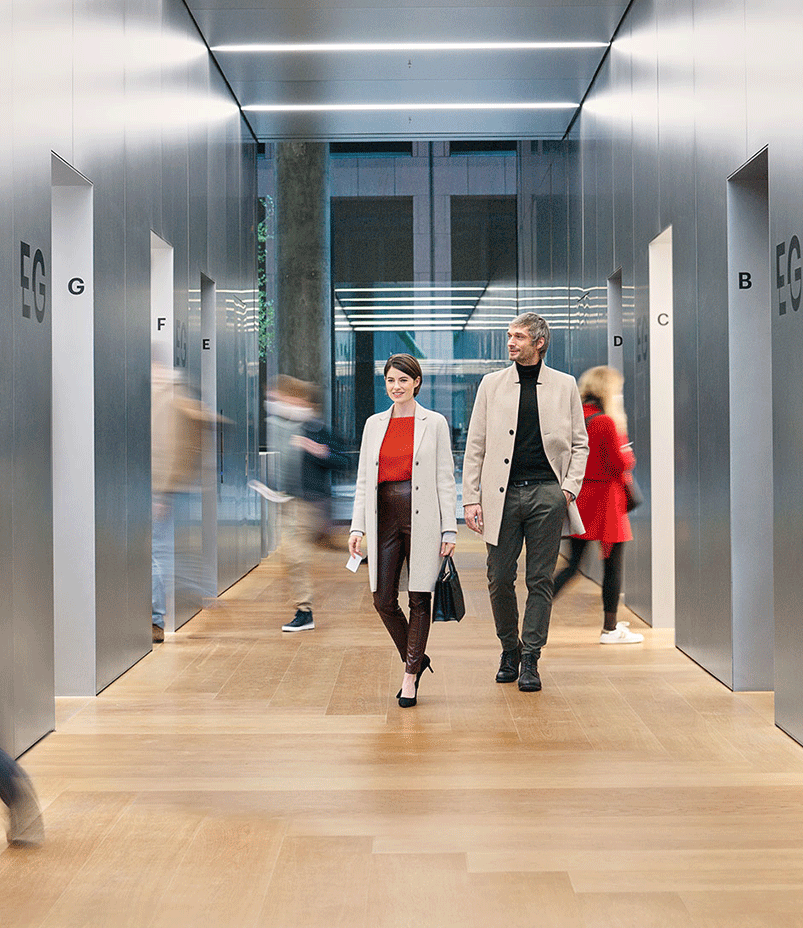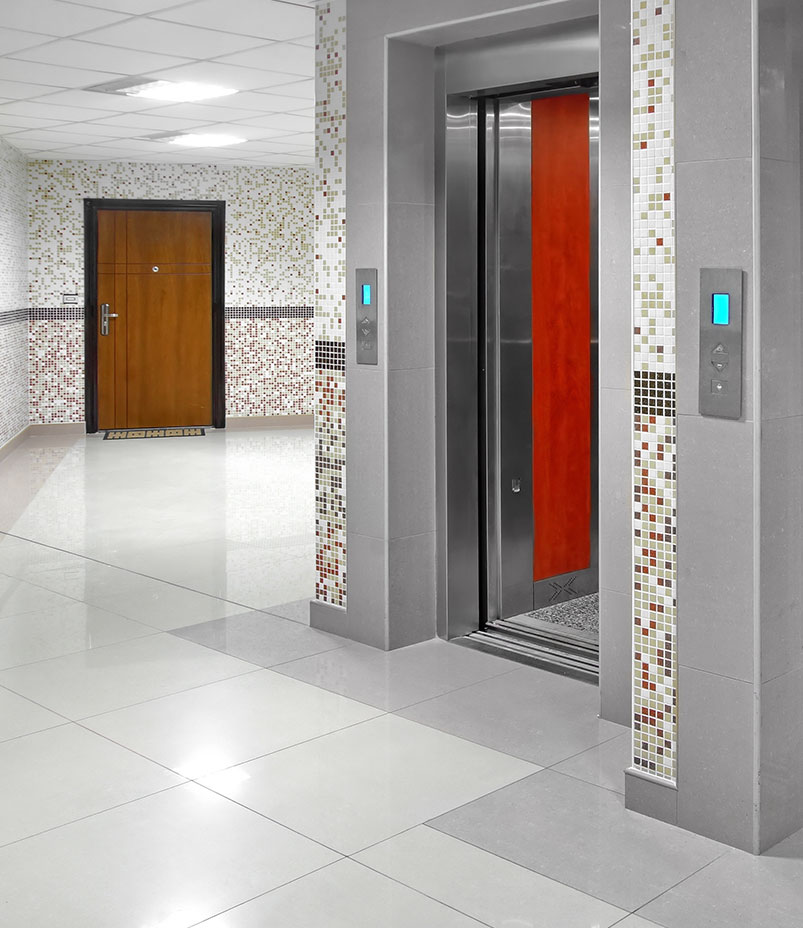 We perform a wide range of modernization upgrades to a variety of elevator systems. During our evaluation, we will make the necessary recommendations to assure your device complies with the current code and safety standards. It is not always necessary to replace an elevator when in the majority of the cases we can modernize to extend the life, reduce electric usage and change the physical appearance of the elevator and cab. Our modernization improves the reliability of your elevator for great peace of mind.

East Coast Elevator can tailor a preventative maintenance program to your needs. We optimize your equipment's performance by using the latest industry methods and technology available to us for your specific brand of elevator. Our technicians are equipped with the knowledge, tools and documentation to troubleshoot as well as have access to a comprehensive replacement parts inventory system. Our preventative maintenance services include examining, cleaning, lubricating and adjusting various components of your elevator system to maximize safety, efficiency, reliability and performance of your device.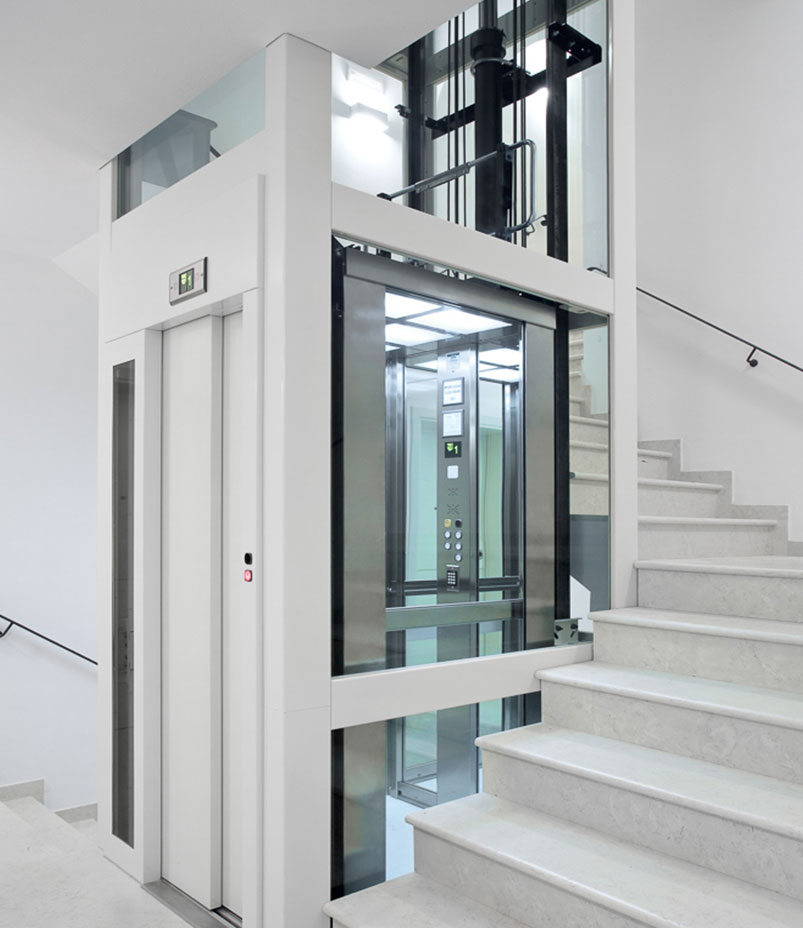 Serving the New Jersey Tri-State Area